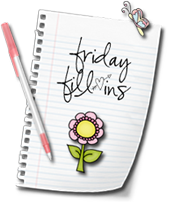 1. Halo-halo is my favorite summertime food.
2. My favorite John Hughes movies is Beethoven.
3. My pup's fur is something I love to touch.
4. The full moon scares and amazes me at the same time.
5. I am feeling sleepy right now, and that's after 3 hours of sleep.
6. When daylight fades, it's cool to watch how dust beautifies the sky.
7. And as for the weekend, tonight I'm looking forward to a DVD marathon!, tomorrow my plans include being able to swim for 25 meters and pass that practicals in swimming and Sunday, I want to be able to rest but no, I must study!
yum!